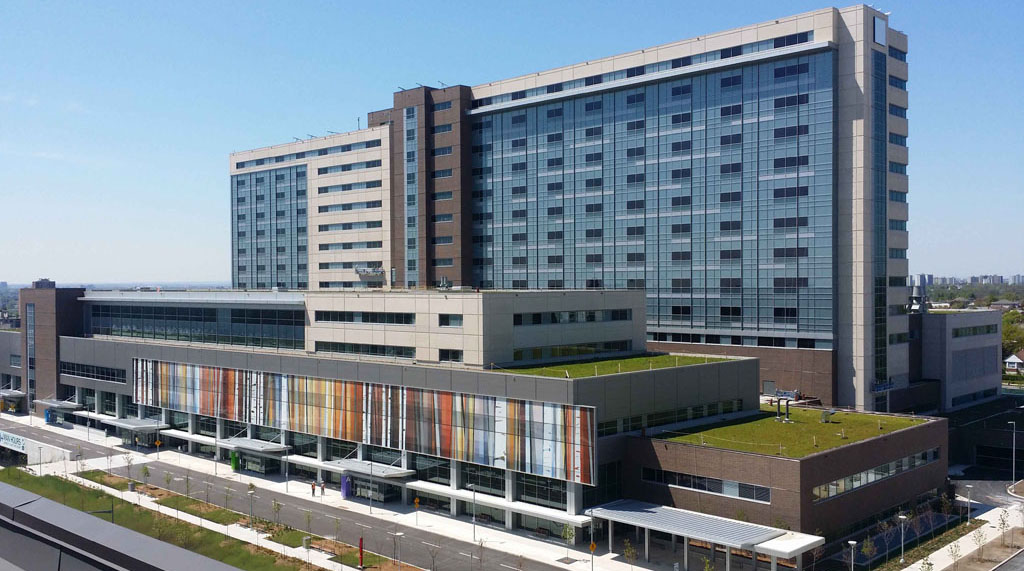 As some might know, I'm a nursing student. While I have managed to maintain consistent releases despite tight work schedules these past 2 years; unfortunately, this has grown increasingly difficult.
During the next 4 months, I'll be doing 12-hour clinical practicum shifts full-time in an acute care hospital. Naturally, it is a unit with COVID-19 patients. Since this is still in tandem with significant coursework and a part-time job, releases will be much more spaced out than before as a result. And it is also for this reason that commissions will be closed for the foreseeable future (though I may take some short ones privately through DMs).
Anyhow, thank you for everyone's continued support! Hopefully, once all the dust has settled, I'll have more time to translate.
Of course, you can always find me on Discord.